WHAT MAINTENANCE IS REQUIRED IN YOUR BUILDING?
Regulations surrounding
maintenance
vary from country to country, state to state, and industry to industry. The maintenance regulations and requirements for a picture frame manufacturer in Texas will vary wildly from a food packaging plant in California. California being known for its stringent requirements on health, safety, and the environment, coupled with a food plant, will result in very heavy regulation. Manufacturing picture frames requires safety within the plant, but there aren't a lot of hazards once the product is shipped. This company will most likely see much lower regulation than one in the food industry.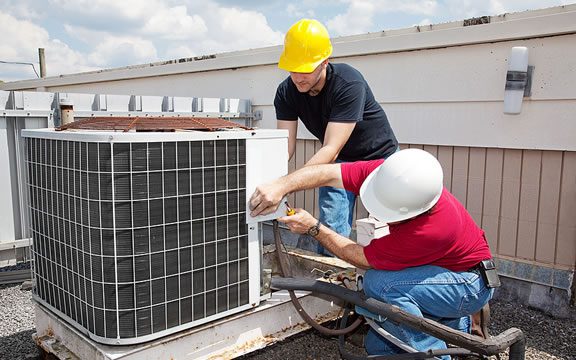 Understanding Your Statutory Maintenance Requirements
Statutory maintenance means that it is required by the local, state, or federal government, or an industry organization that you belong to. This is ongoing equipment
maintenance
to ensure that your operations are safe, you're manufacturing quality widgets, and the final product is safe for all users. As stated in the opening, these requirements will vary greatly depending on your industry, your affiliations, your state and your country. We can't cover all the different regulations you might experience, but it's important for you to be aware that these statutory regulations do exist and that you need to make yourself aware of them and familiar with them.
Finding a Resource
Obtaining an understanding of the required maintenance in your industry, and keeping that understanding up to date, are not easy tasks. Finding an
expert
in your area: an industry leader, or a corporate law firm, is a must if you want to remain in compliance. Having an outside source who can ensure you stay up to date with your required maintenance will keep your people safe, ensure good quality control, and keep you from paying heavy fines.
Conclusion
Remaining in compliance with statutory maintenance requirements for your location and industry is crucial to avoid fines and stay in business. While we can't tell you what maintenance will be required in your industry, we can advise that you get a very clear understanding of your requirements and find a professional who can give you good advice.