WE DO OUR JOB SO THAT YOU CAN KEEP DOING YOURS
The food and beverage industry introduces a unique challenge when it comes to re-roofing projects. However, IRC is comprised of experts who understand each of these challenges and can get the job done without disturbing your day-to-day operations. From costs to government regulations, we know the stresses that keep you up at night, but once you work with IRC, you'll rest easy knowing that everything is under control.


For over 40 years IRC has been the go-to solution for food and beverage businesses. We are a family-owned and operated business and have been since we opened our doors in 1974. We were committed to quality and doing the right thing back then, and we still are today. We have worked hard every single day to build a reputation with our customers as a vendor that they can trust and depend on for all their roofing needs.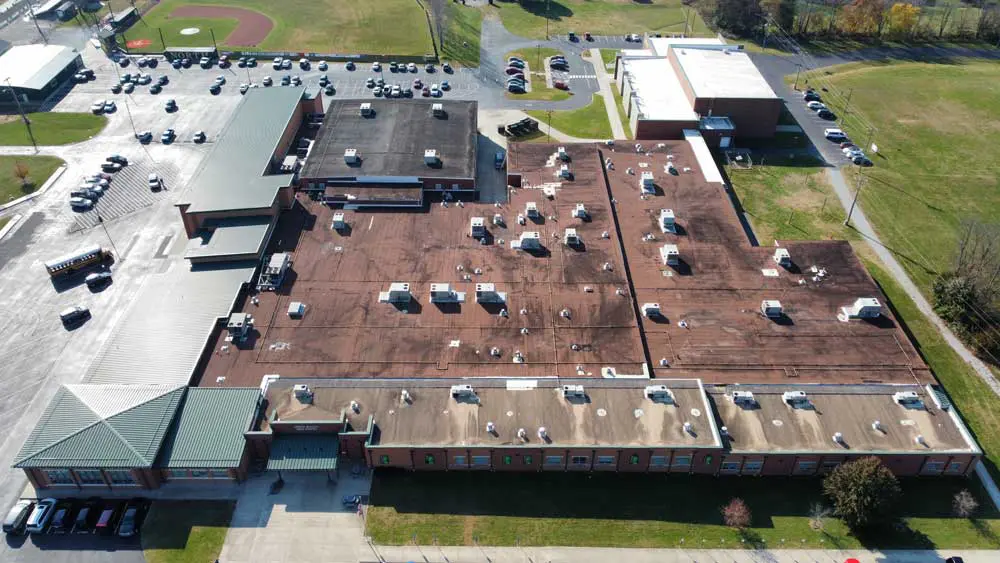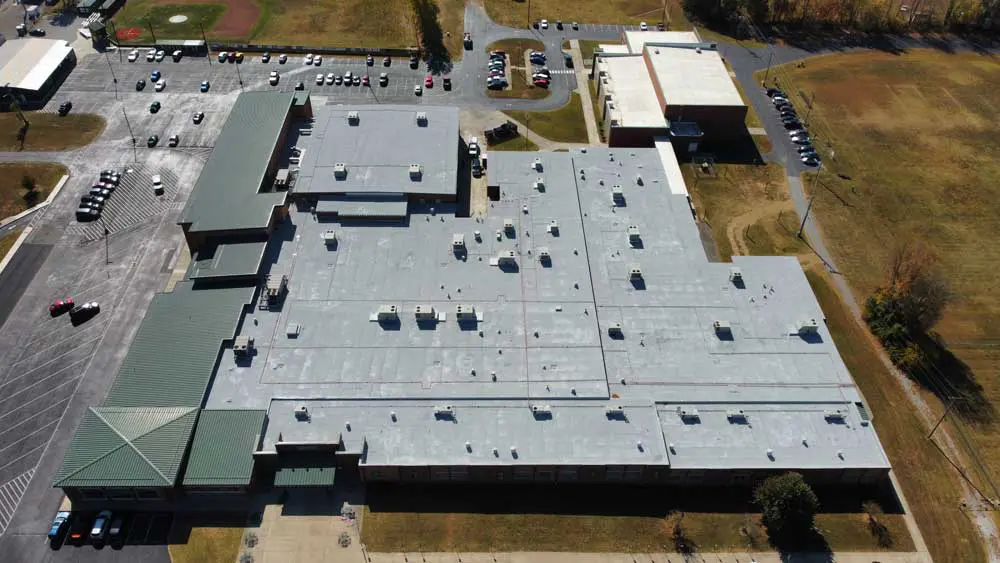 What We Provide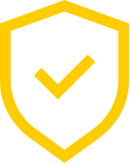 Safety Checks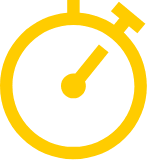 No Downtime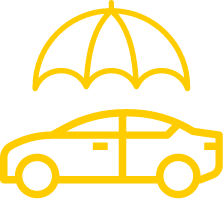 Covering for Vehicles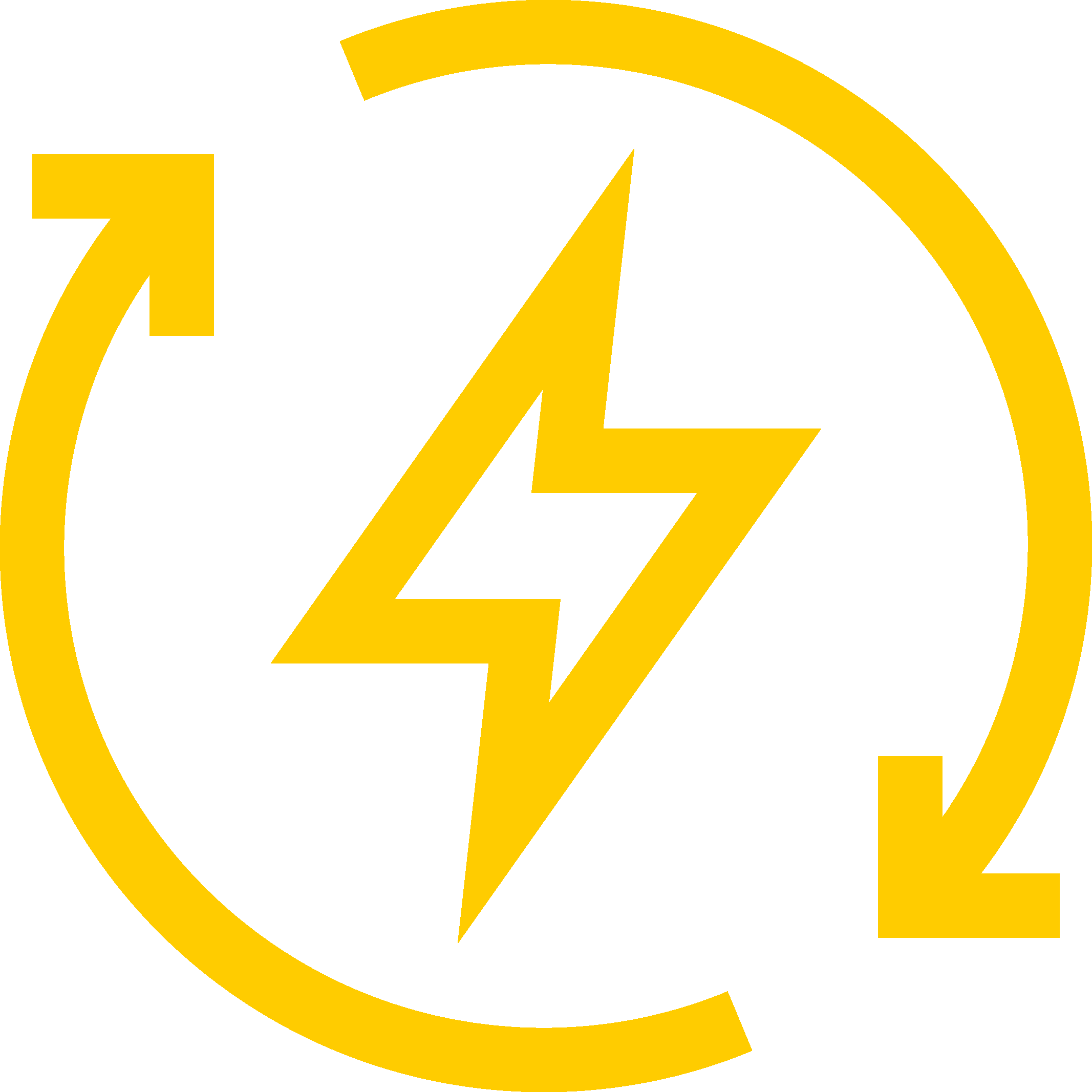 Energy Savings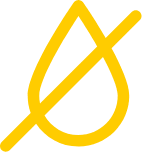 Leak Free
Safety is our top priority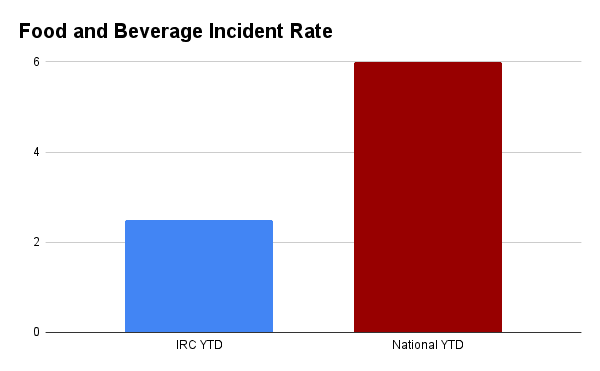 Exceeding safety standards
Here at IRC, safety is our top priority. As you can see, our dedication for safety sets us apart from others in our industry. We get the job done right, and we protect your team and ours while we do it.


See Our Record of Safety
We are proud to partner with these fortune 500 companies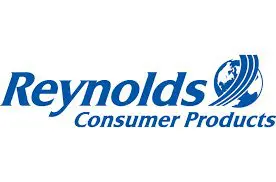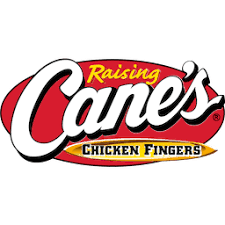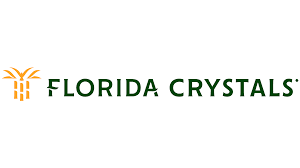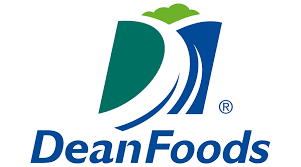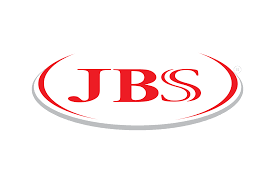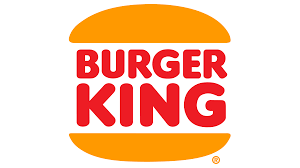 Our work speaks for itself
Before and After
See the results of a recent project we completed.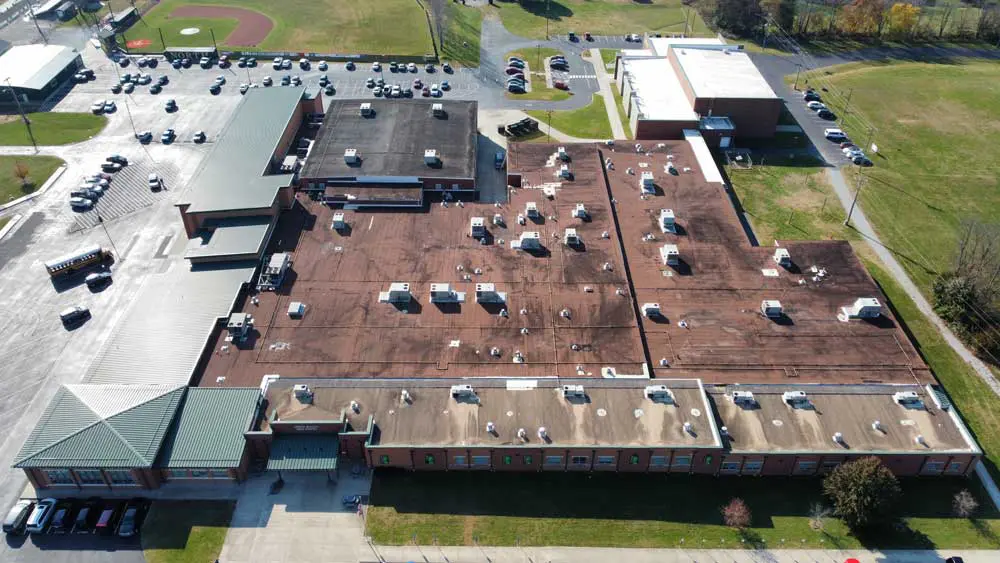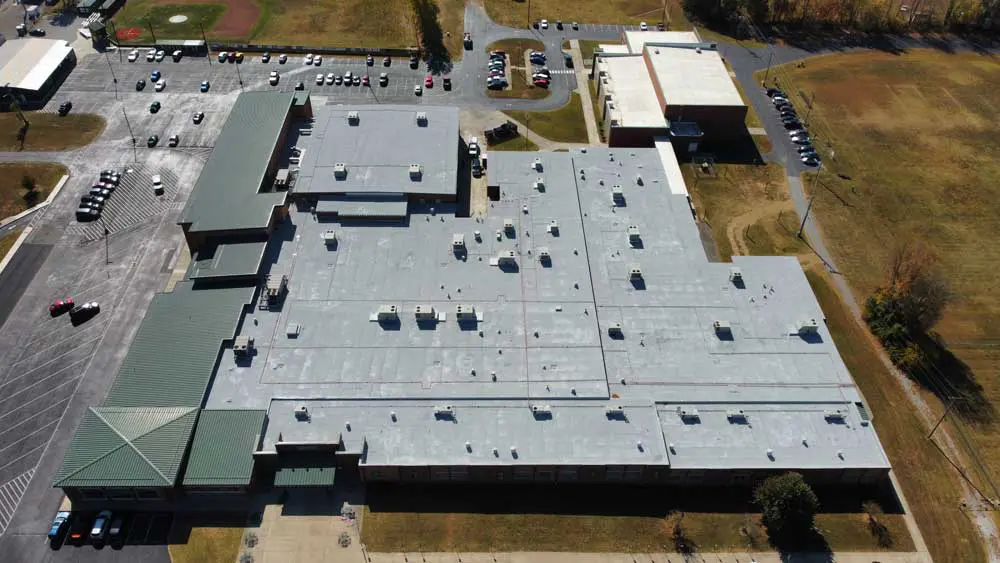 Informational Resources