WE DO OUR JOB SO THAT YOU CAN KEEP DOING YOURS
Airports are one of the key industries we serve. With such a large roof, there is a higher potential for airport roofs to experience things like water stains and leaks, blistering and bubbling, sagging, or musty smells due to mold. The chances of these types of hazards appearing are more likely when the proper inspections and updates are not conducted.
The added danger of these hazards is the fact that airports experience a large amount of traffic. This means that it is paramount for the protection of airport employees and patrons to be the number one priority.
At IRC, our expertise in roofing solutions, specifically Spray Polyurethane Foam (SPF) application, has made us the go-to contractors for airports. Since we opened our doors in 1974, we have been a family-owned and operated business that is dedicated to thorough inspections, repairs, and replacements of airport roofs. So if your airport or airport hangars need a new roof, IRC offers the best service money can buy.
What We Provide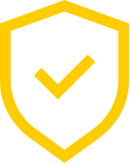 Safety Checks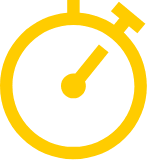 No Downtime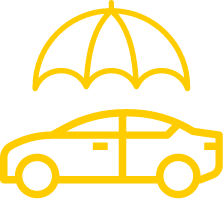 Covering for Vehicles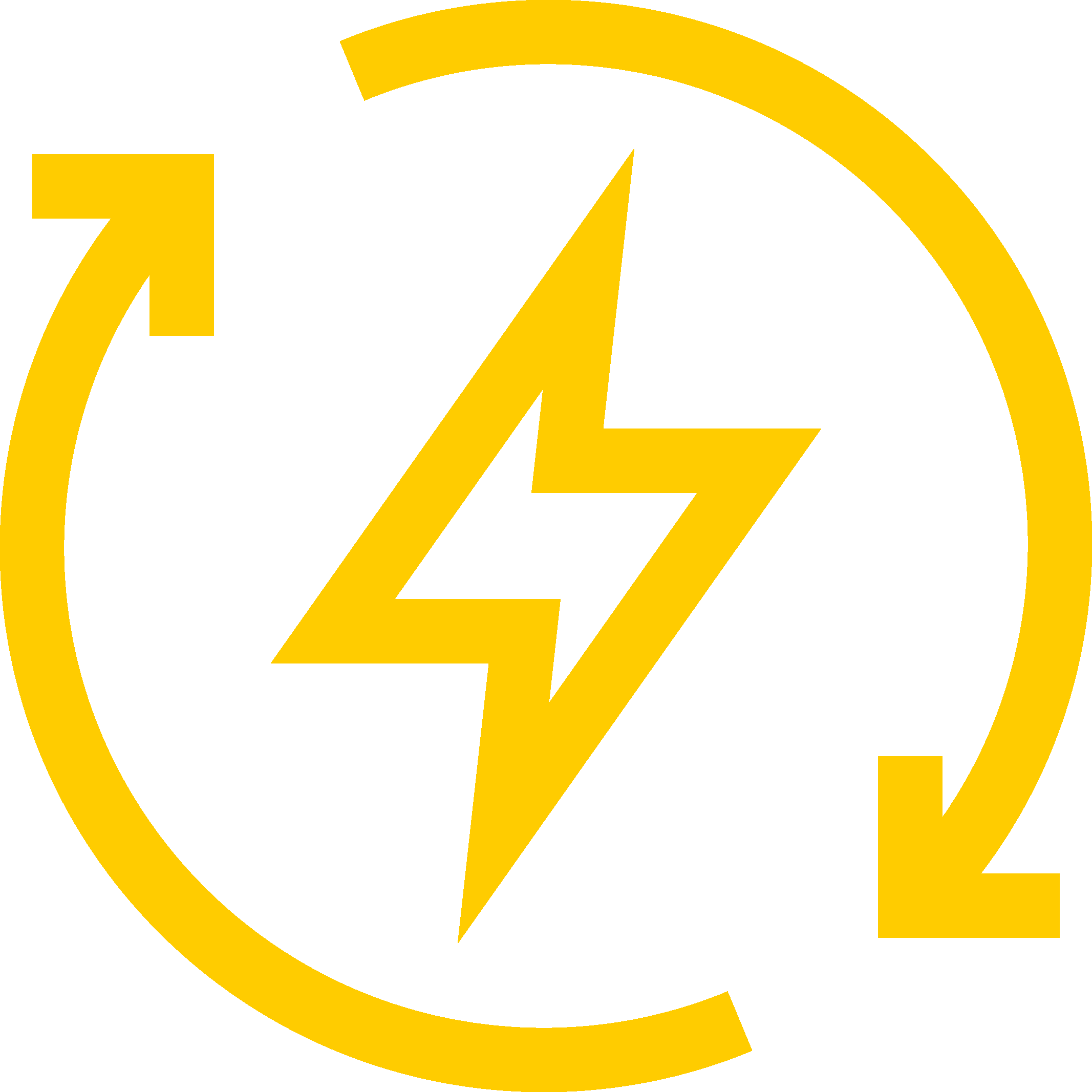 Energy Savings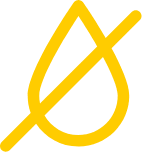 Leak Free
Safety is our top priority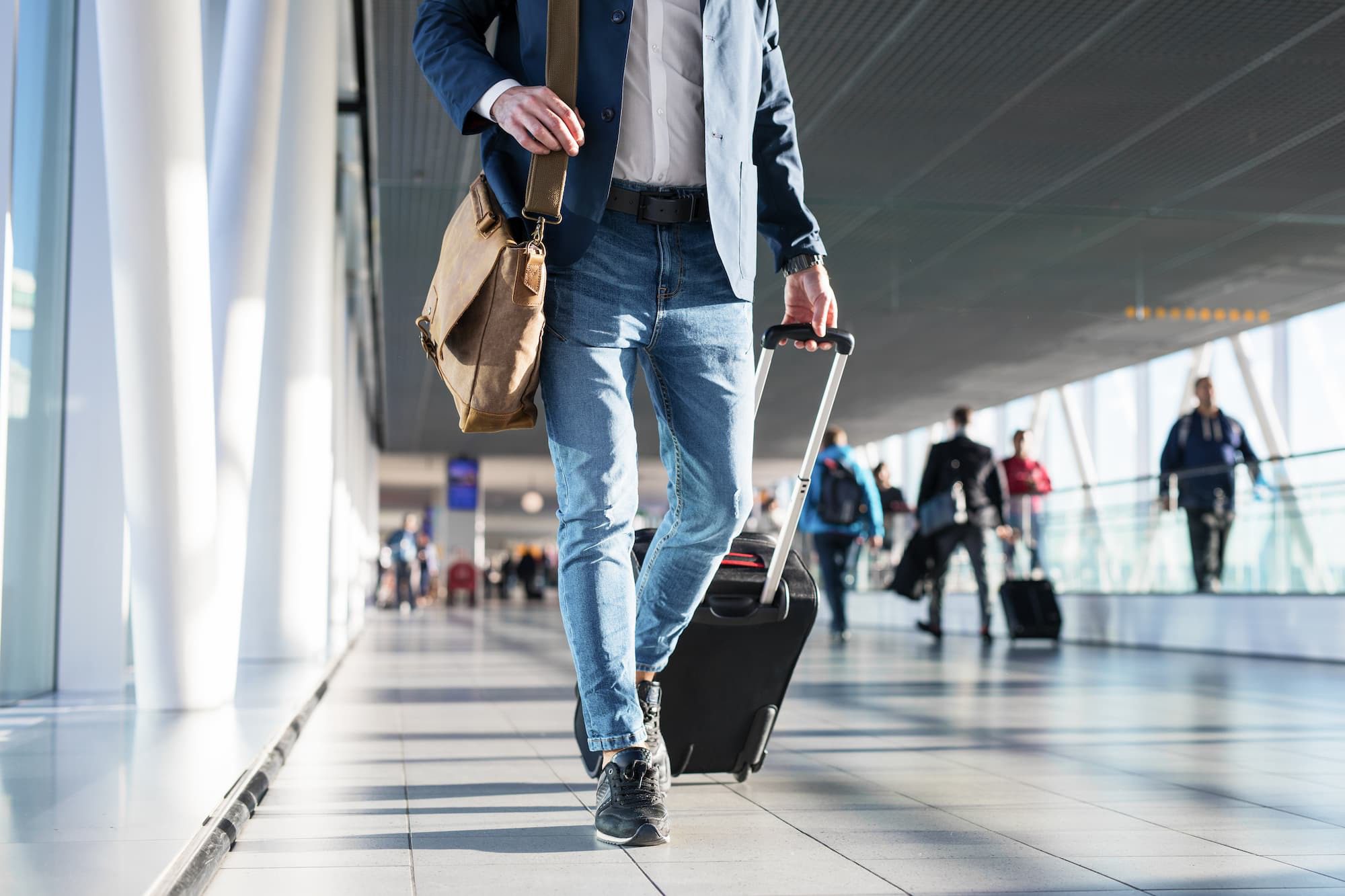 Exceeding safety standards
Here at IRC, safety is our top priority. As you can see, our dedication for safety sets us apart from others in our industry. We get the job done right, and we protect your team and ours while we do it.


See Our Record of Safety
We have served Airports across the Southeast USA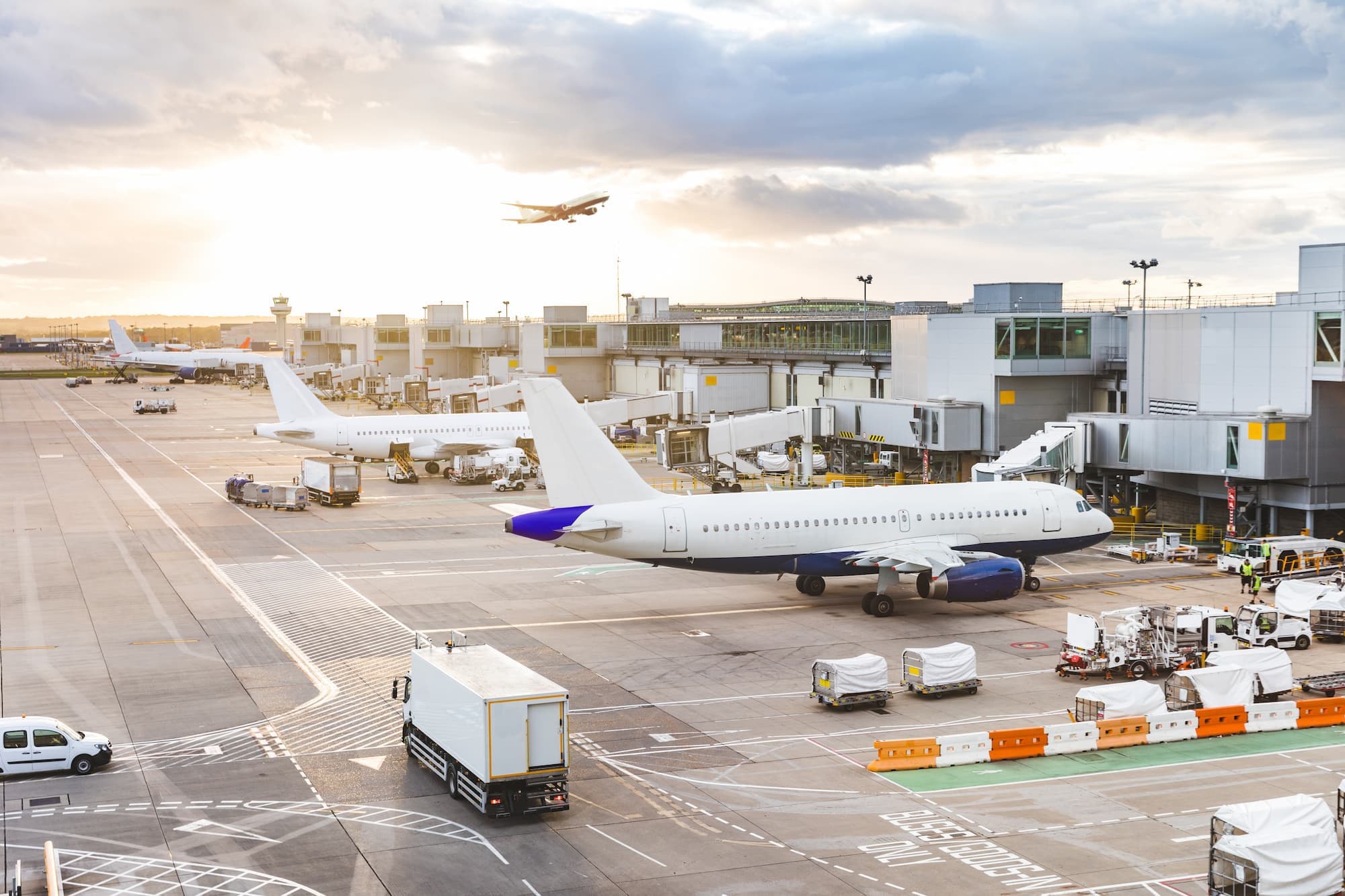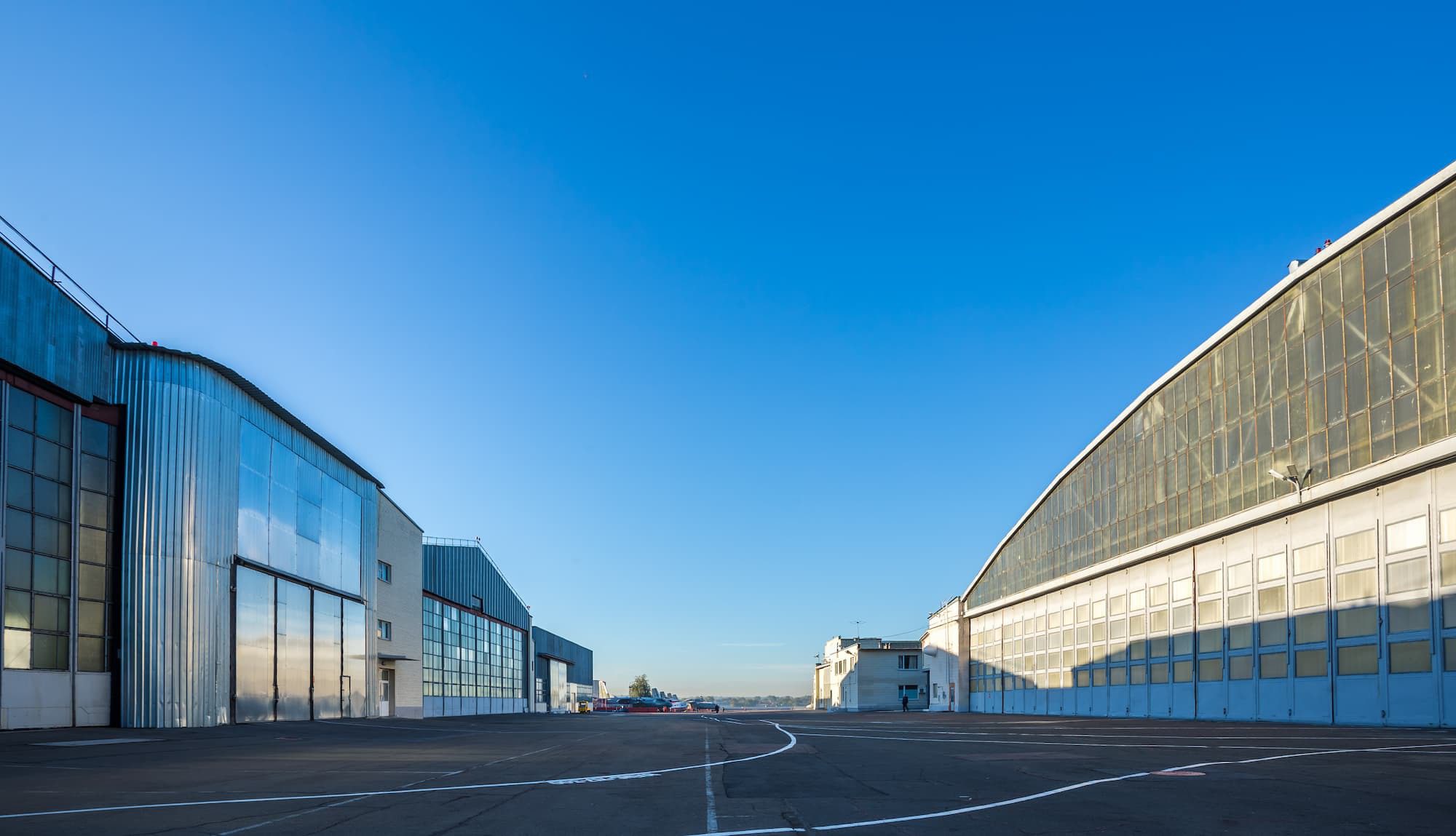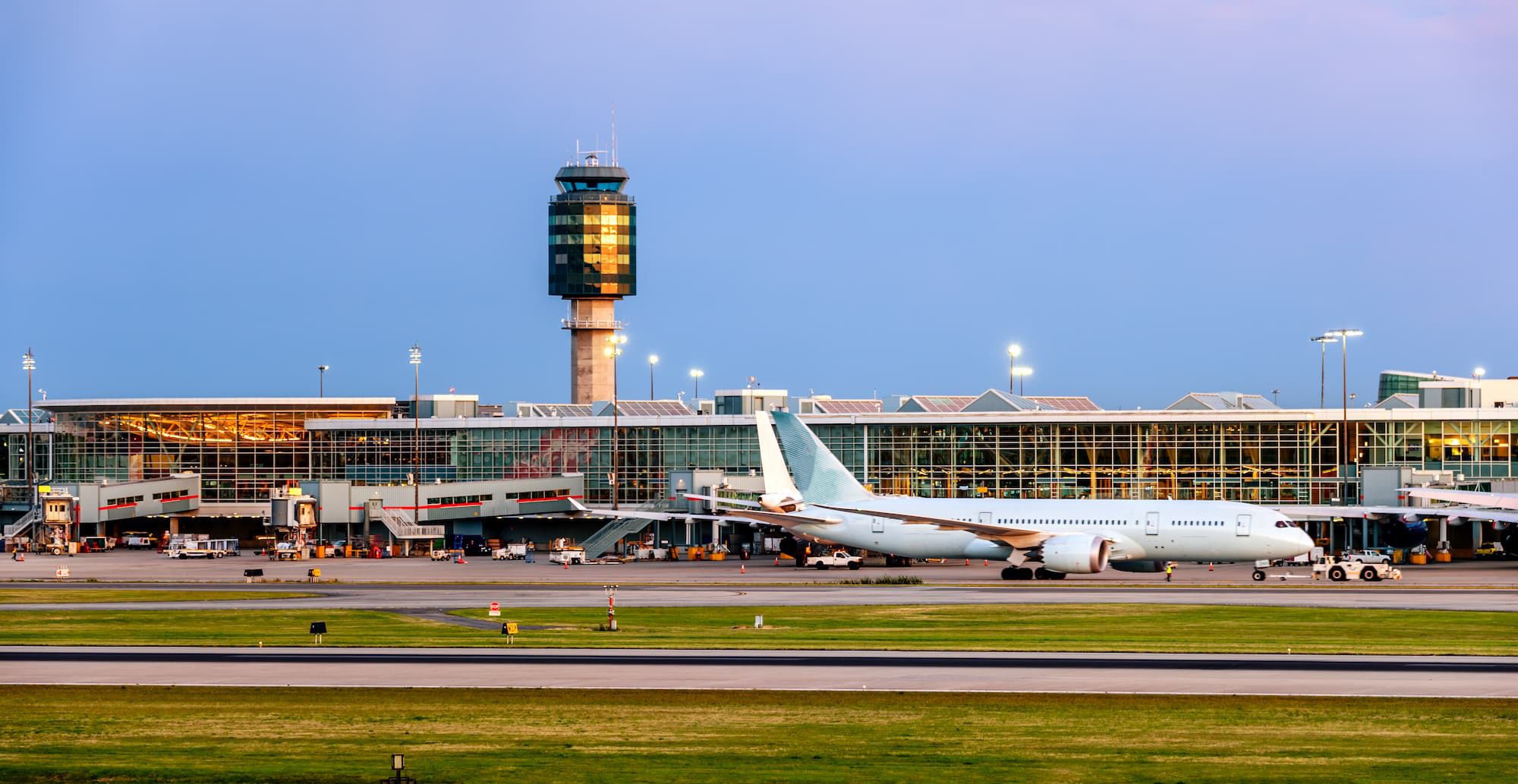 Informational Resources