If you're responsible for the facilities at your school, you know the problems that an aging, damaged, leaky roof can bring. Just going up for a quick look around is not enough — many of the problems on school roofs are hidden to the naked eye. Our advanced roof scan technology can give you peace of mind by letting you see what's below the surface.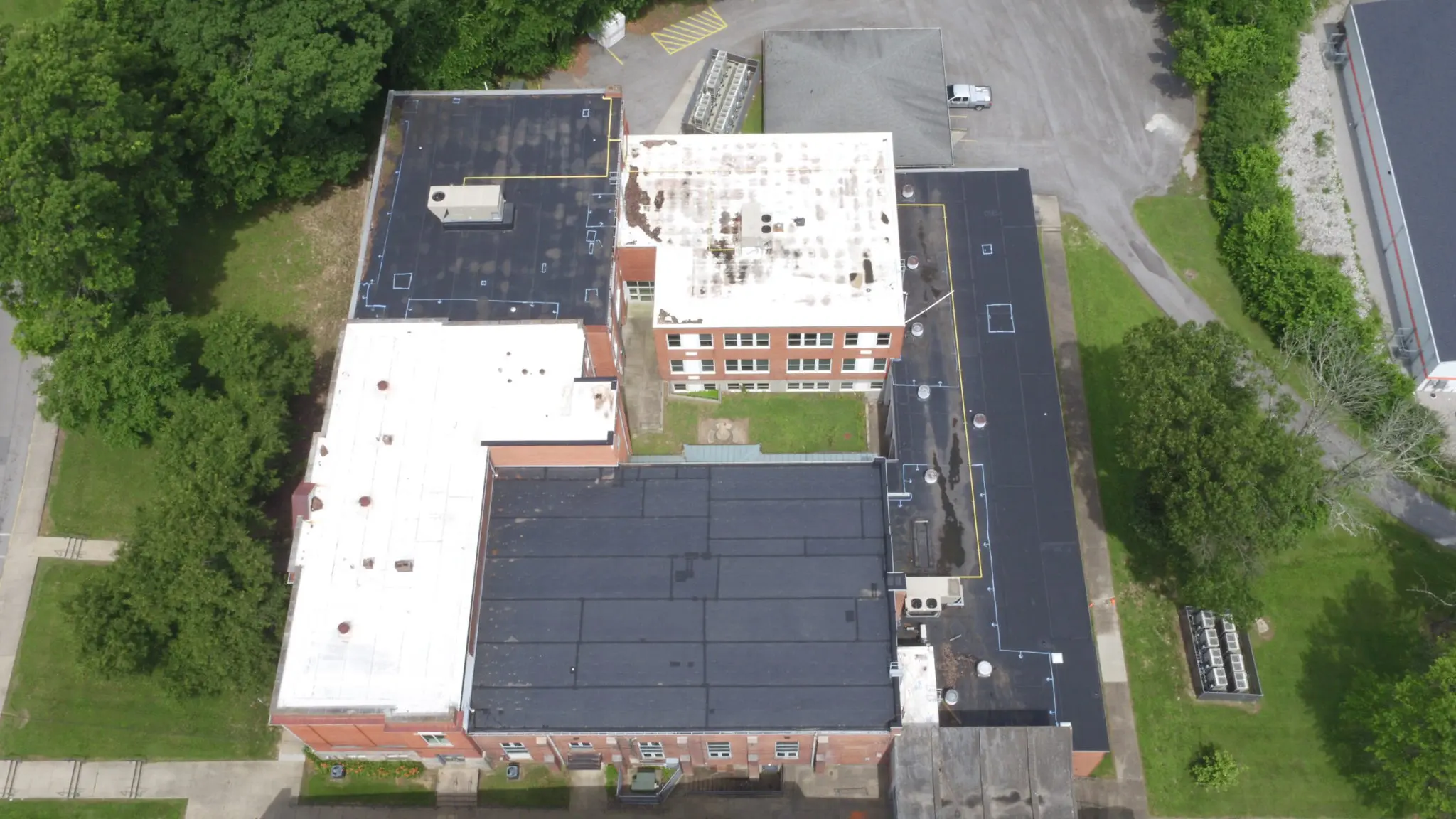 IRC's infrared scanning process detects leaks, even hidden pockets of moisture under the surface. Identify problems before they become costly leaks. Sometimes our scans find nothing, and that can give you and your administration added reassurance.

Think about a roof leak that disrupts classrooms and damages school equipment. You know how expensive that can be. That's why our proactive roof scan can be so valuable to you and your school community.
Complete the quick and easy assessment on this page to see if your facility qualifies.

Does Your School Qualify?
Want a 2nd opinion?
Here's what Our Clients have to Say
"We've worked with IRC on multiple building projects…the integrity that they have as far as the work they do and what they've done over the years was paramount."

~School Principal, Indiana
"They worked around the clock, brought extra guys in, and did everything we asked them to do."

~School Board Member, Indiana
"We're very pleased with their product and their customer service."

~Facilities Director, Indiana